Veterinary Medical Writing Special Interest Group: Change on the Horizon: How Developments in the Veterinary Field Can Shape the Future
1:15 PM - 2:15 PM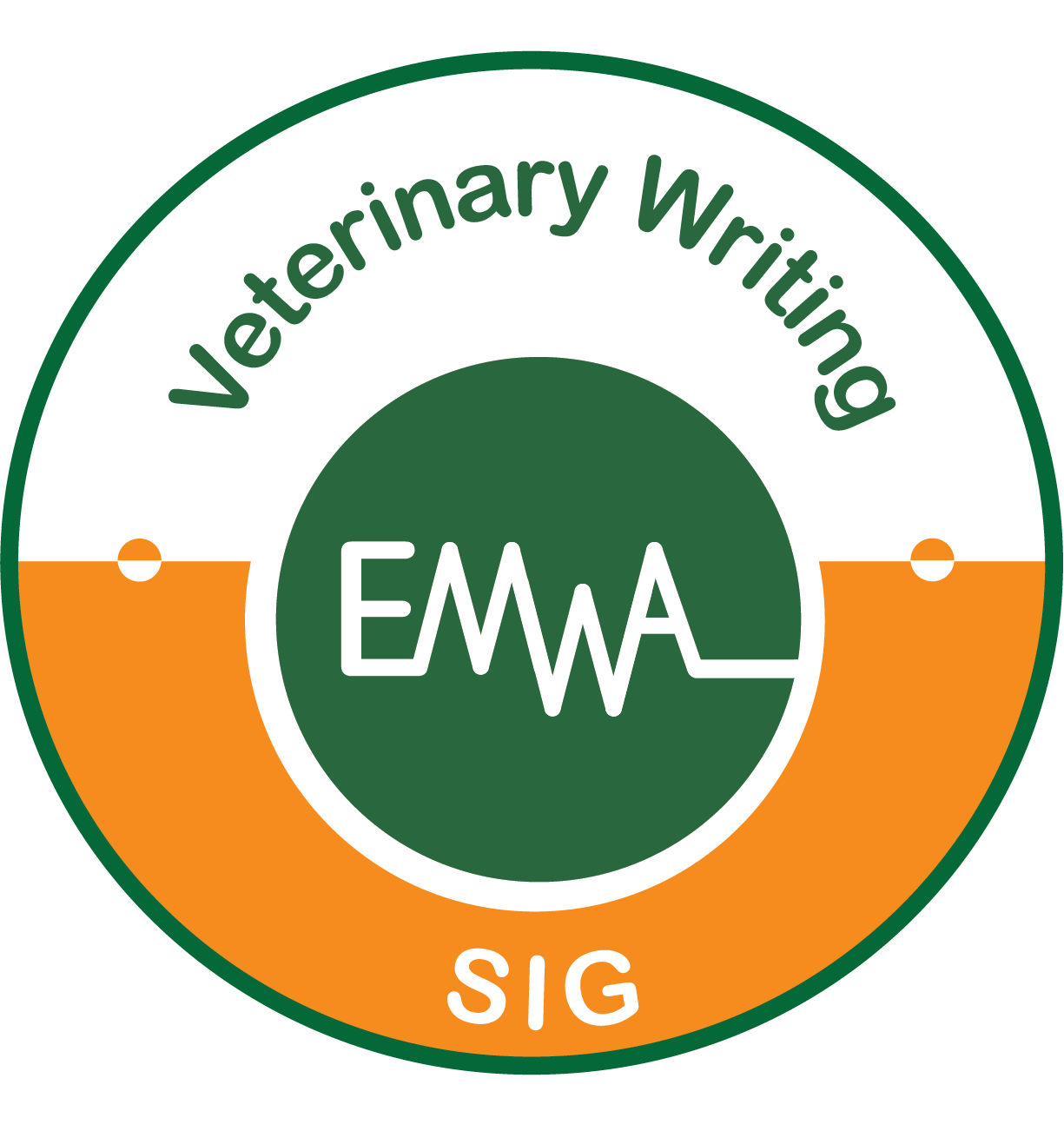 Our session has a wide target audience, ranging from those already in the field to anyone has some curiosity about it. In two talks, we will focus on recent regulatory and research developments that have the potential to affect society as a whole, as well as being of crucial importance to veterinary medical communicators. Following the talks, there will be ample time for discussion and questions from the audience.

Talk 1: The New EU Veterinary Medical Regulations (VMR): What They Mean for Animals, People, and Medical Writers
Dr. med vet Cemile Jakupoglu
The new VMR involve major changes in many areas, but the way they address antimicrobial resistance is of interest to us all. Cemile will tell us what EMWA members need to know about these regulations, and discuss their wider implications for Europe and beyond.

Talk 2: Another Letter in the PICO Question? Cows Aim to Convert Evidence-based Communication
Henry Smith
Henry will talk about some recent research findings in bovine science. These findings illustrate interesting differences between veterinary and human medical writing, but more importantly are linked to some radical proposals for controlling animal populations and agricultural pollution.